DON'T LET MOLD GET IN THE WAY OF YOUR HEALTH
Many people find themselves getting sick without explanation. In a lot of cases, it's due to a build-up of mold in their home. This is a big issue for families because…
More than 50% of houses in America have mold issues

You may feel exhausted because of the low energy and fatigue from exposure symptoms

This leaves you feeling discouraged because you want your home to be a safe space for you and your family

96% of patients with chronic sinus infections have these infections as a direct result of mold overexposure
Schedule an Inspection
Enjoy Living in a Healthy Home
Where Your Family Can Thrive
At Branch Environmental, we know you deserve to feel confident that your family is healthy, happy, and safe in your own home!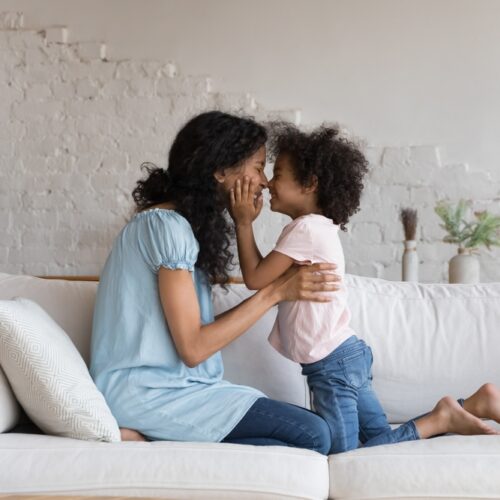 ENJOY BREATHING
CLEAN AIR IN YOUR HOME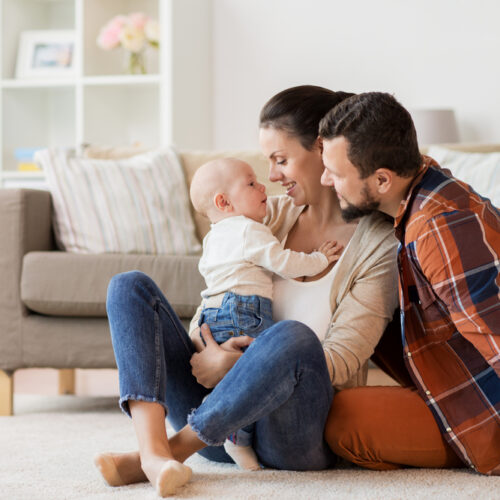 REST EASY KNOWING YOUR HOME IS FREE OF TOXINS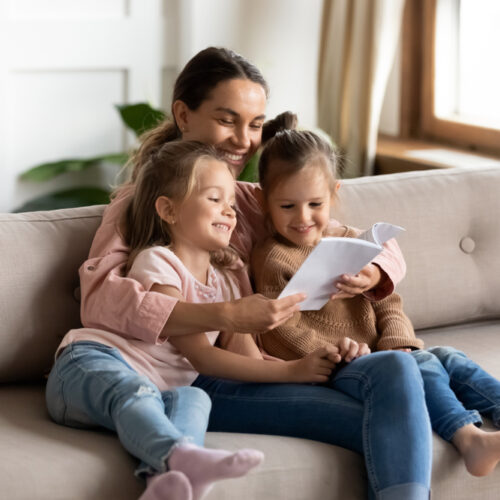 FEEL HEALTHY AND ENJOY MORE ENERGY
Join thousands of other customers who have already eliminated toxins
from their homes, and their lives.
We begin the process with a comprehensive inspection to determine if a remediation is necessary.
2. Prepare for Remediation
We'll give you a plan on what the next steps will be and provide remediation services, so we can get your house back to the way it should be.
You can relax, knowing that you're living in a home that will keep you and your family healthy, happy, and safe!
Here's What Our Clients Have To Say!
"Excellent and outstanding. The workers and personnel at Branch Environmental are among the most professional I have ever met, and Branch Environmental is one of the highest-quality companies I have ever hired."

Bryce A.
"Branch Environment was wonderful. They were very professional, timely, and did a fantastic job. We had a leak under our crawlspace that unfortunately had been going on for a month or two and had produced a lot of mold on the wood underneath. They took care of everything and the crawlspace is now clean and mold-free. Thank you, Branch. Would highly recommend!!"

Tom W.
"I only have good things to say about these guys who came as soon as I mentioned our mold issues. Their inspection was absolutely thorough, checked every corner and even ended up finding out that the issue was actually coming from the attic.
We already breathe much better in our home and I couldn't recommend them more!"

Isabella D.
WE CARE ARE ABOUT YOU AND YOUR FAMILY
At Branch, we care about your health, which is why for nearly 30 years, we've successfully helped thousands of families like yours ensure that their homes are free of mold and asbestos. So when you hire us, you can feel confident that your family will be safe in your own home.
Successful mold & asbestos removals
Years of caring for clients
Schedule an Inspection
THINK YOU HAVE A MOLD PROBLEM?
Are you nervous because you keep getting sick and you're unsure why? Or maybe you're smelling something funny in your home and you don't know where it's coming from?
Schedule an Inspection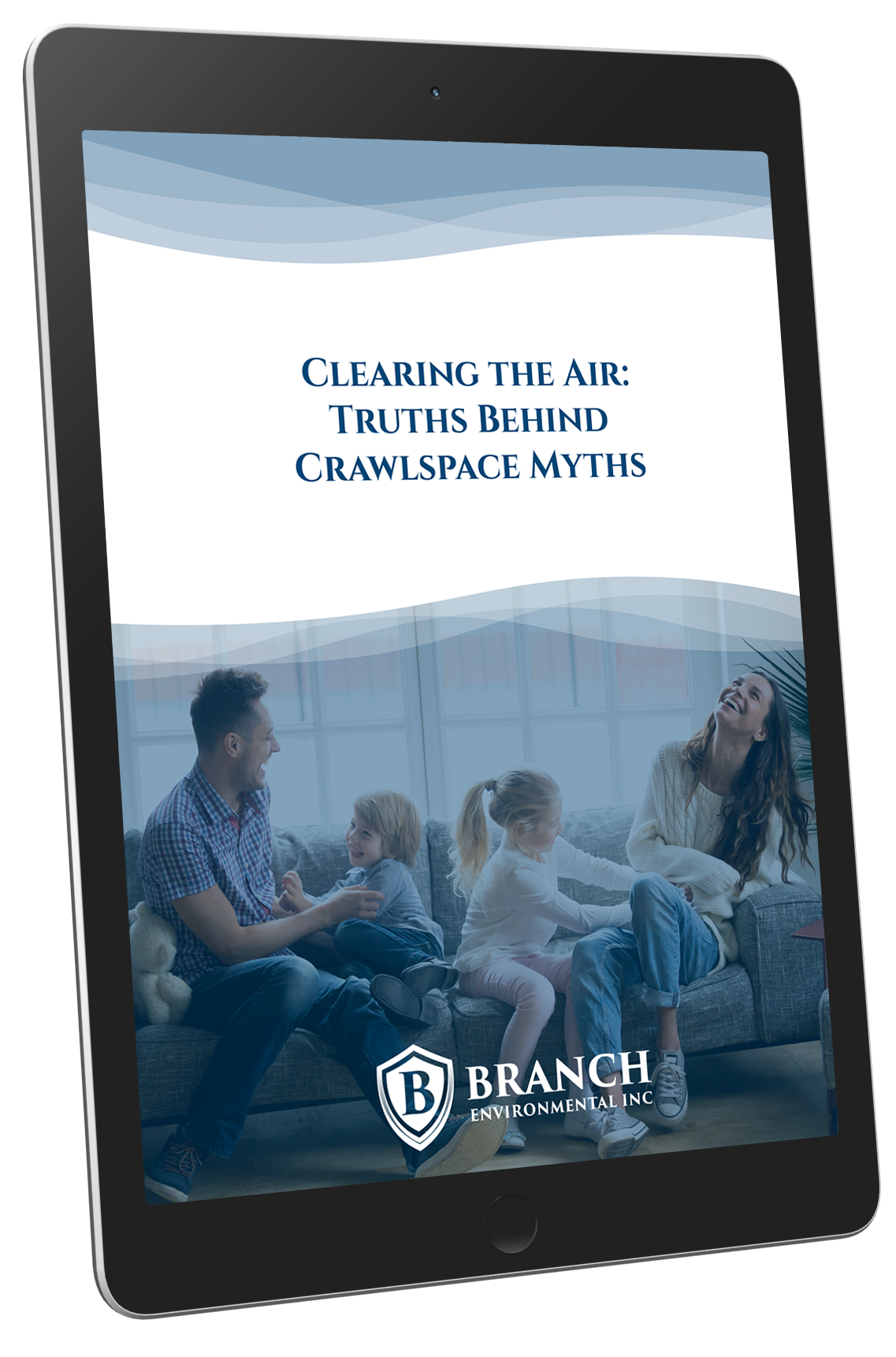 Clearing the Air: Truths Behind Crawlspace Myths
Enter your first name and email below and we'll send you this awesome download absolutely FREE!