I was born and raised in Oconee County and currently I live in Bishop with my wife and our three wonderful children. As a ninth-generation Branch living here in Oconee, I am proud to say that my roots in the community run pretty deep.
As a family man myself, I understand how important it is to feel confident that your family is healthy, happy, and safe in your own home! My wife Katie and I are passionate about wellness and serving people to help them find ways to live healthy, thriving lives.
I began my career in the construction industry as a tradesman.  In 1994, I started a disaster restoration company and in 1997 I added an environmental remediation company, which has grown into Branch Environmental, Inc. today. Looking back at the beginning, it is amazing to me to see how well we have grown.
For 30 years as the owner/ operator I have been very blessed to have a great and talented team that works hard to give an excellent product. I have to say that I am extremely pleased with the feedback that I receive from customers and the community regarding their work quality and customer service. I am committed to serving our customers with honesty, integrity, and excellence.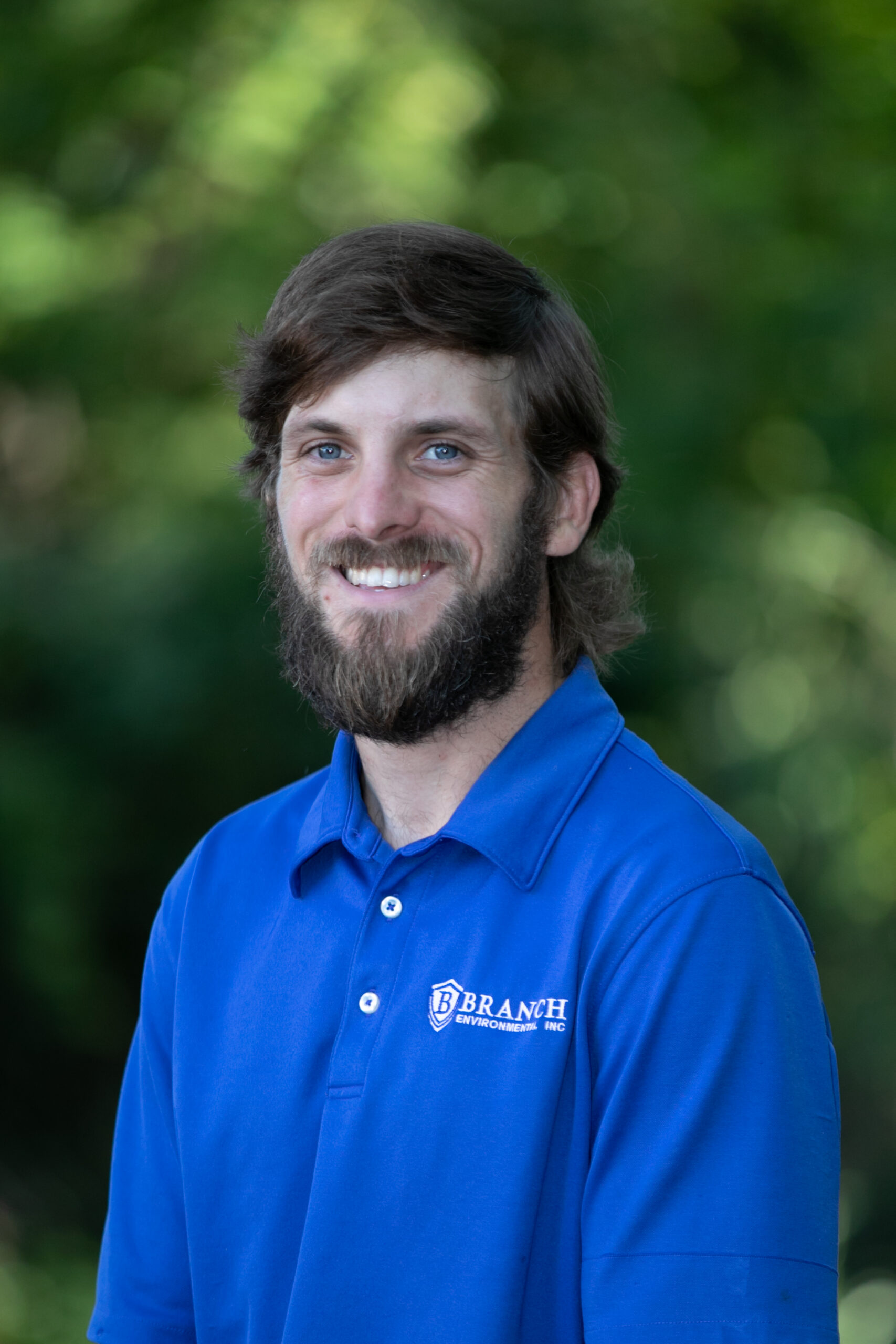 Jesse Roberts
Project Manager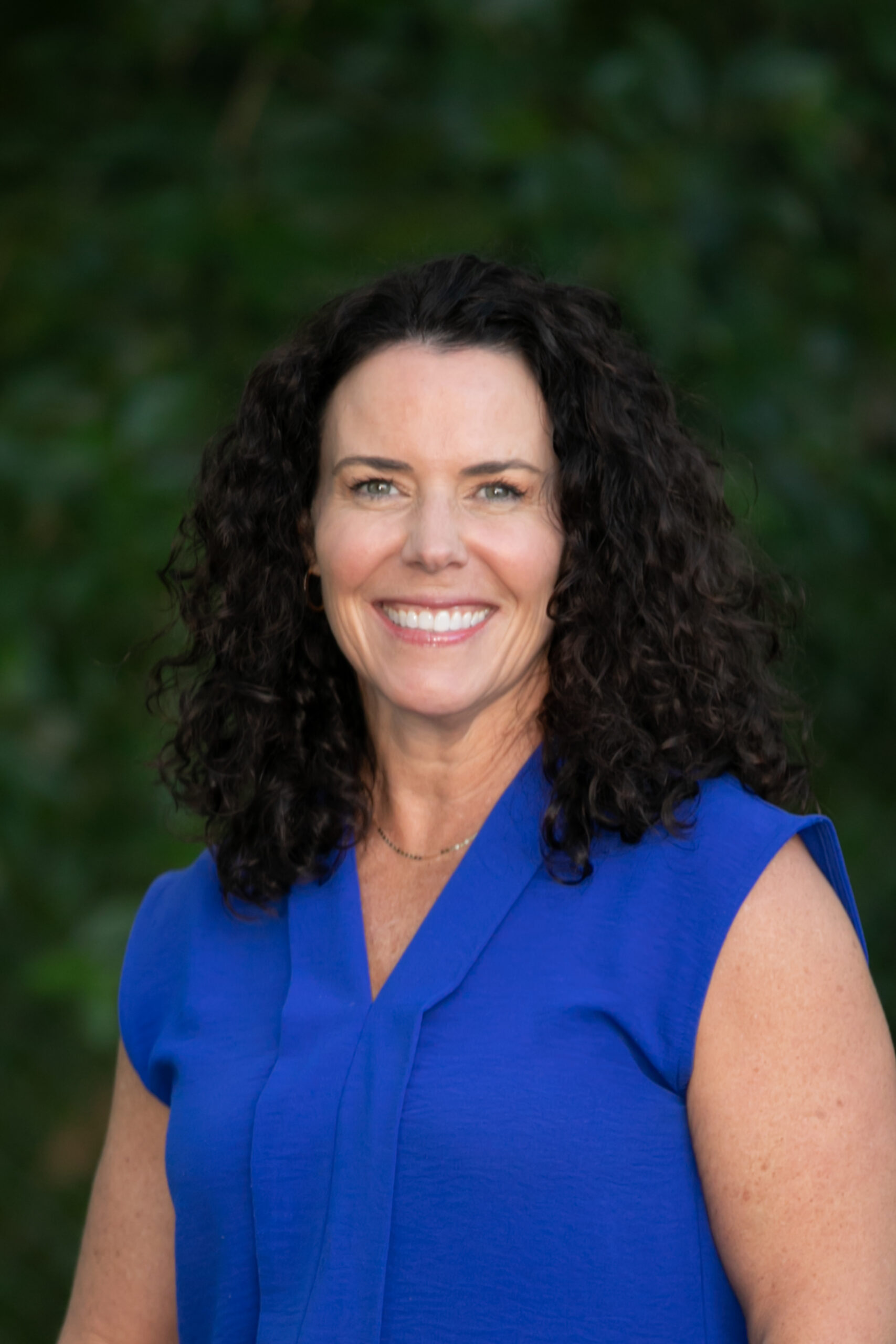 Lynn Hughes
Business Development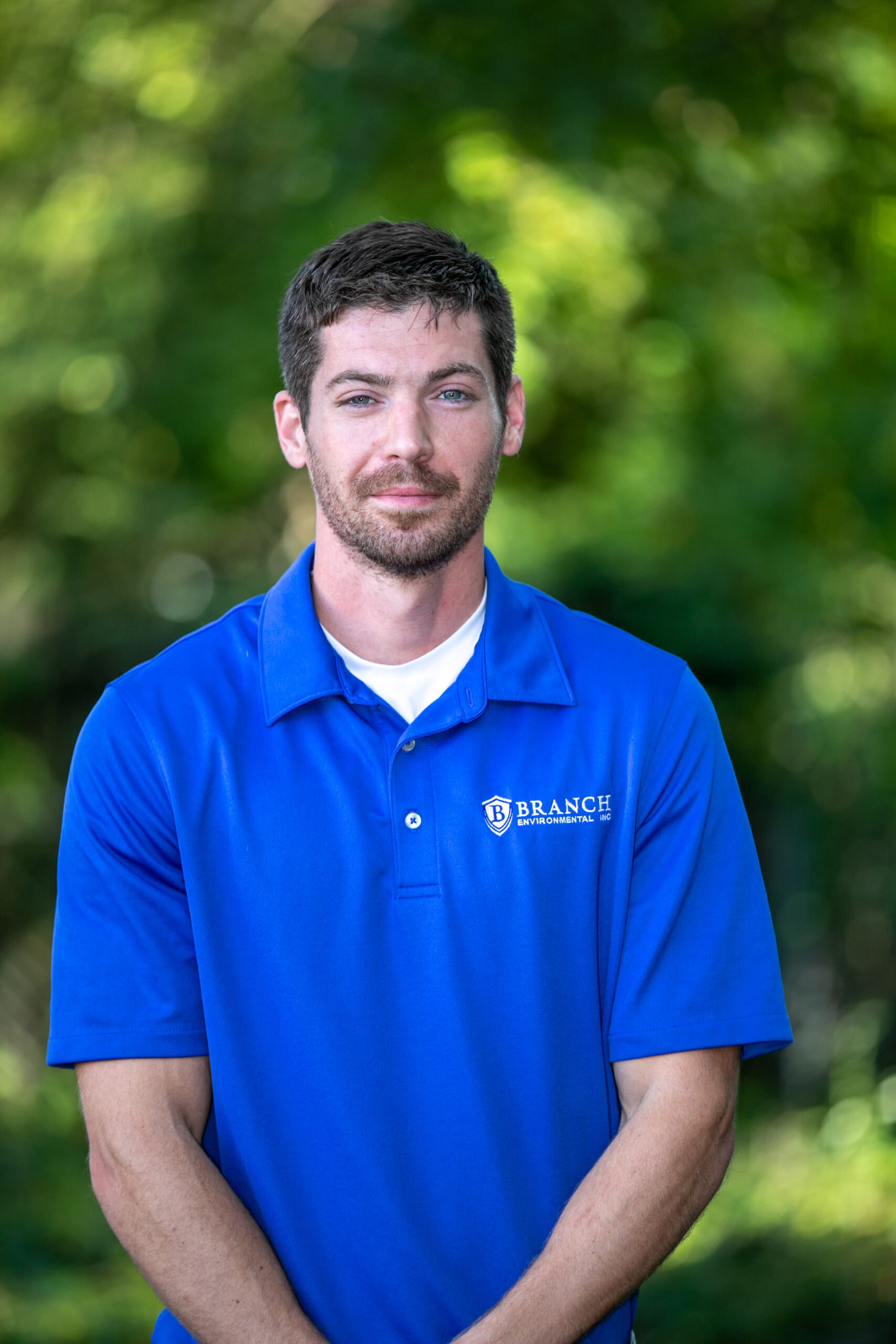 Eric Gantt
Project Manager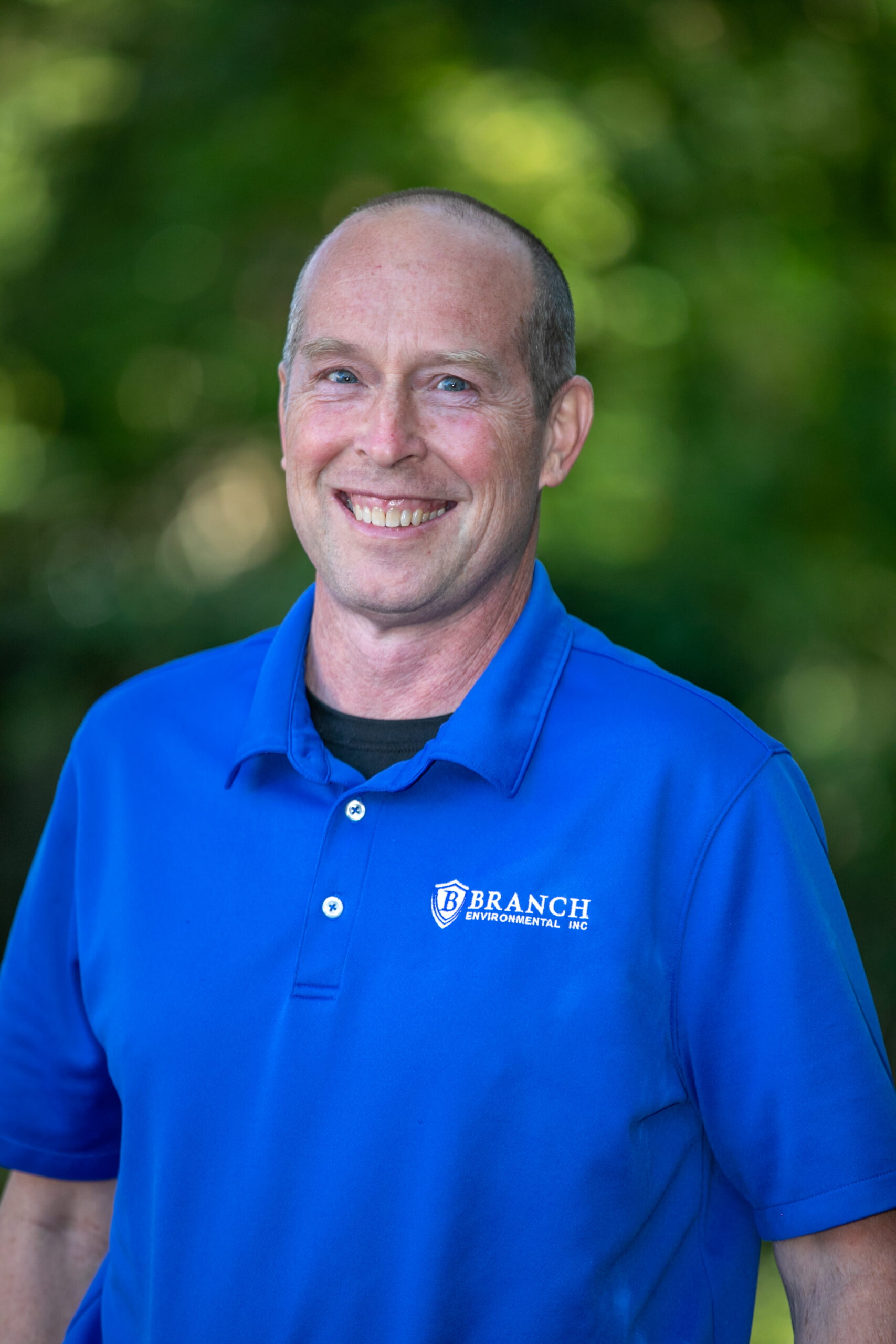 Steve Sanders
Project Manager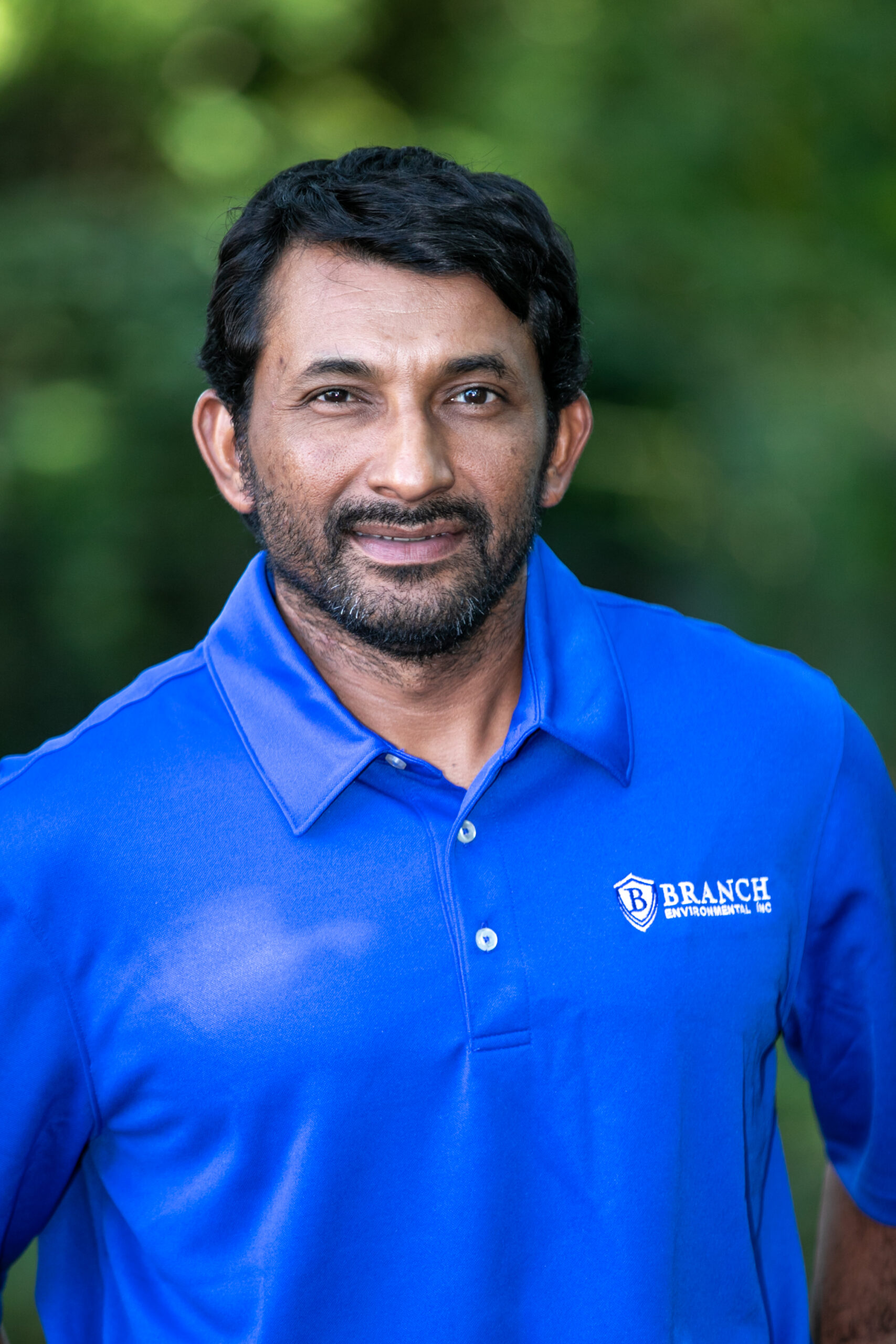 Gamaliel Ramirez
Project Manager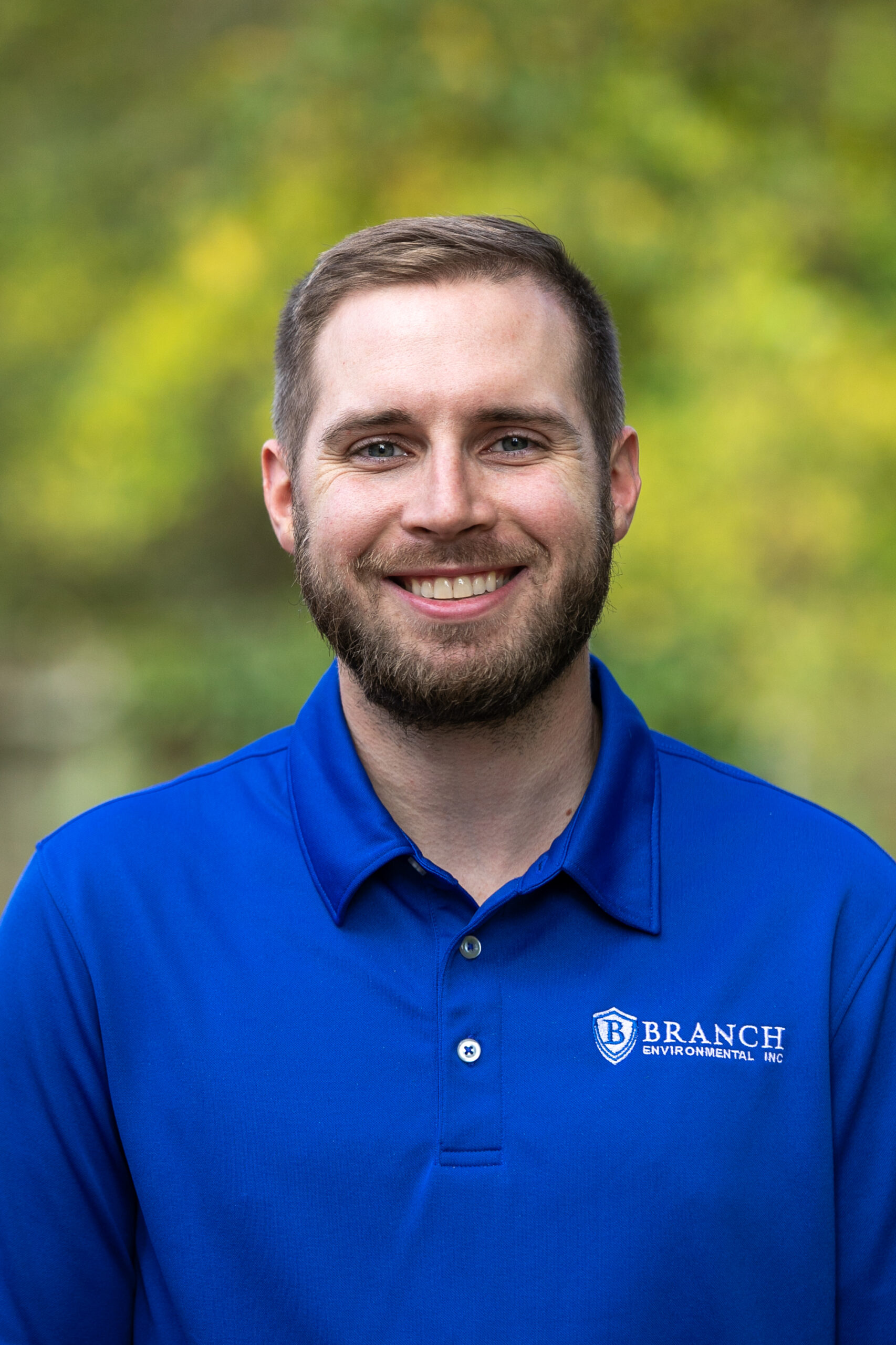 Andy Chambless
Operations Manager
Branch Environmental has served thousands of residential and commercial clients in the Athens area since 1994. Our mission is to give you a better life by creating safe and healthy indoor environments.
The number one thing that makes Branch different is our commitment to making it right. We believe that the company must always follow through on its promises and commitments. This means standing behind our services and doing what is right.
WE CARE ARE ABOUT YOU AND YOUR FAMILY
At Branch, we care about your health, which is why for nearly 30 years, we've successfully helped thousands of families like yours ensure that their homes are free of mold and asbestos. So when you hire us, you can feel confident that your family will be safe in your own home.
Schedule an Inspection