Few things in this life are as important as your family and your home. Our job is to protect your people and your property, then restore you back to new. Let us handle the restoration, you get back to life!
Appliance Leak Cleanup
Storm Damage
Sewage Cleanup
Flood Damage
Water Extraction
Wood Floor Drying
Smoke Damage Cleanup
Enjoy Living In A Healthy Home Where Your Family Can Thrive
At Branch Environmental, we know you deserve to feel confident that your family is healthy, happy, and safe in your own home!
QUICK & SEAMLESS RESTORATION SERVICES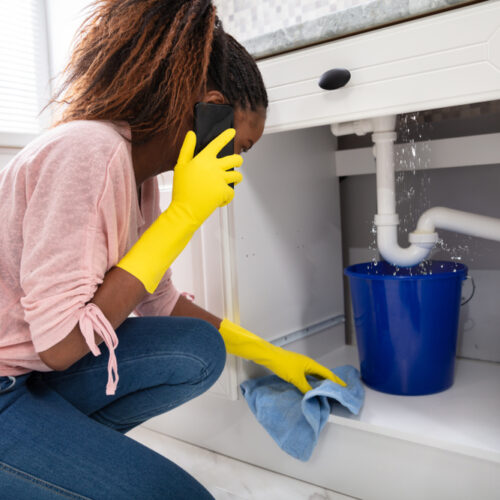 Emergency Water Damage Response
Water & flood damage can quickly take over your property. A quick, professional response is critical to ensure your loss is minimized and mold does not begin to grow. Our first priority is to keep your family safe while quickly mitigating the water damage to your home.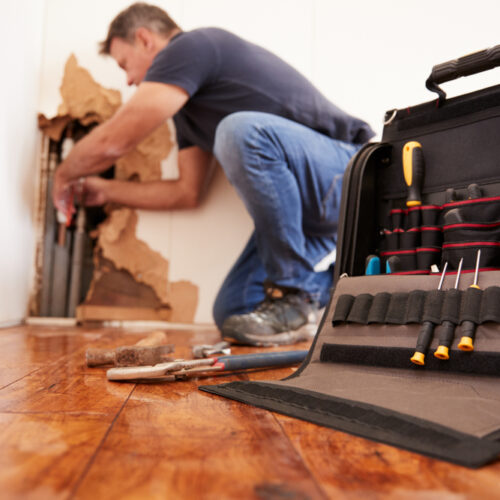 Water Damage Restoration Services
After your property is dry and secure, the restoration phase begins. We believe that your home is central to your health and wellbeing, and you should be fully restored to new. From the insurance claim, to the hammers and nails, to the final coat of paint… our goal is to make it like nothing ever happened.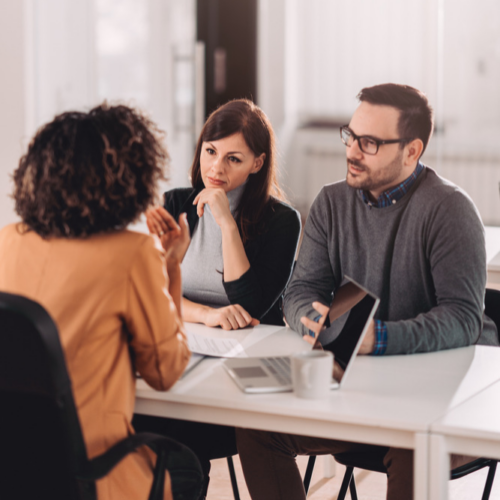 Insurance Claim Restoration
While you are putting your life back together, the last thing you need are the complications of an insurance claim. Our expert team will take the load off your back and help navigate your claim from the initial mitigation through the completed restoration.
A rapid response by our professional technicians is the first step to restoring your home. Acting within the first 24 – 48 hours is essential to prevent mold and further loss.
When we arrive at your property, we will determine the scope of your damage and discuss your options for moving forward, including insurance claims.
We will work to quickly contain the damage, remove wet materials, and dry floors, walls, and ceilings. Our goal is to secure your property and prevent the damage from spreading.
After the initial response is complete, we will work with your insurance adjuster to come to an agreement on the restoration of your property, then put it back together like new!
"The Branch Environmental team is extremely knowledgeable, professional, and very easy to work with. I had a rental property emergency on a weekend, and they were at the property assessing, advising, and cleaning in no time. Again, they are very knowledgeable and were able to guide me during an unfortunate event. Highly recommend them!"

Pam L.
"We had such an incredible experience with Branch. Everyone we worked with was kind, hard working and fast. They went above and beyond to help us out in our time of crisis. I can't say enough good things about them!"

Maria D.
WE CARE ABOUT YOU AND YOUR FAMILY
At Branch, we care about your health, which is why for nearly 30 years, we've successfully helped thousands of families like yours feel is safe in their home.
Schedule an Inspection